QR Code Link to This Post
If you want a career in tech, yet you prefer helping people and companies vs. coding software...
... and you want to work regular 40-hour weeks... while earning an average of $73K in year 1 and $110K after that...
My team and I MIGHT be able to help you train for and land your first software sales job in the next 12 weeks.
No prior sales or tech experience needed, yet we only accept ~5% of applicants each month.
There's an application and interview process to see if you're a fit.
You can see answers to Frequently Asked Questions here.
May the sales be with you,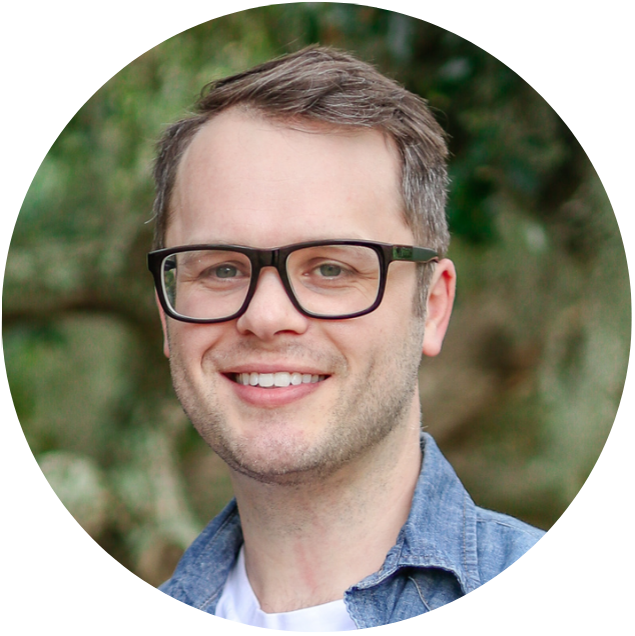 Josh Jordan
Founder / CEO of Prehired