QR Code Link to This Post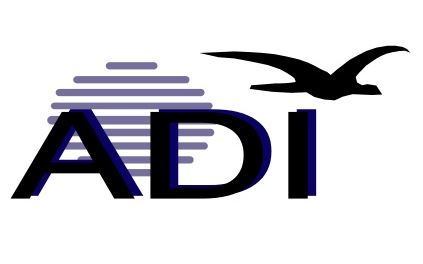 Atlantic Design, Inc is an established leader in the design of custom equipment for the blasting and coating industry. We are currently seeking a Manufacturing Assistant or Mechanic with a strong work ethic to learn and assist with industrial painting, fabricating, assembling, blasting weldments and assemblies for our machines.  We are particularly looking for candidates interested in learning our painting processes.  This is an excellent opportunity for career minded individuals.  This is a full-time position with benefits.
Expectations / Qualifications:
High School diploma or GED.
Experience in a manufacturing environment is required
Skills that would be a plus - Blasting and/or Industrial Painting.
Good general math skills and ability to read tape measure.
Ability to follow instructions and work independently.
Dependable with strong attention to detail.
Must have a driver's license.
Must be willing to work overtime.
Must be able to pass Drug screening test.
Atlantic Design offers a competitive salary and generous benefits package in addition to providing you with the opportunity to be a part of a dynamic and growing company. If you are interested and feel you are qualified for this position, then please either:
Call us at 410-335-1414 between 8am to 5pm Monday through Friday or apply online!
Important note: Walk-in candidates and hard-copy resumes dropped off at our office will not be accepted and doing so will result in disqualification. We will only consider candidates that follow our call in or online resume submission procedures.
Atlantic Design is an Equal Opportunity Employer. 

For more information, or to apply now, you must go to the website below. Please DO NOT email your resume to us as we only accept applications through our website.

Click Here to Apply or use the link below
https://www.applicantpro.com/openings/thehrteam/jobs/1547532-165576