We've detected you are using a browser that is missing critical features.

Please visit craigslist from a modern browser.
There was an error loading the page; please try to refresh the page.
CASH for your opinion!
QR Code Link to This Post

We pay cash for your opinions!

Join our research panel to start earning cash rewards! Share your thoughts in our paid market research studies. Participate in online focus groups, telephone interviews and product testing, where you can make extra money by helping companies learn what you think of their products and services.





Want to see more? Check us out....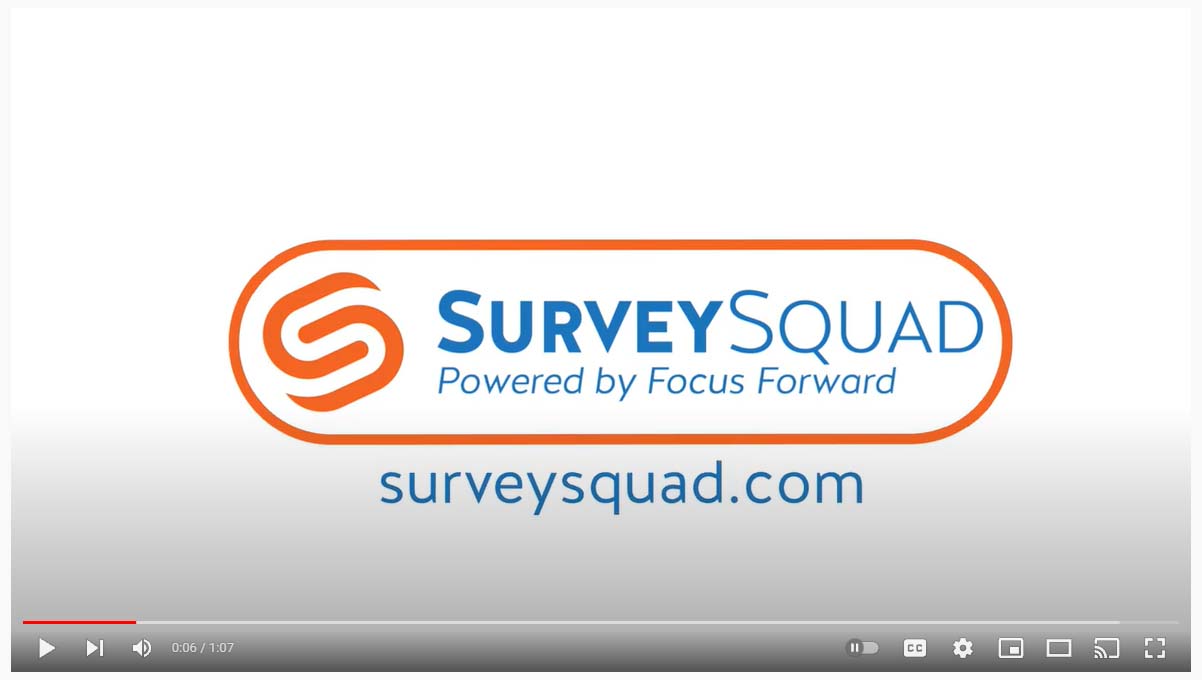 do NOT contact me with unsolicited services or offers